Blackened
Basa
Wild White Fish Dish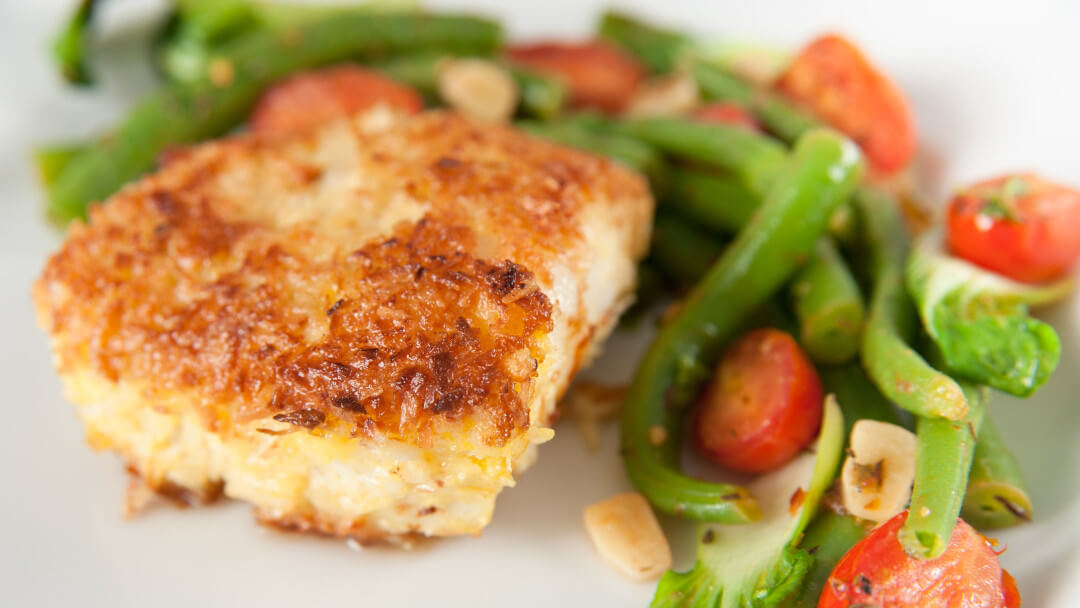 Time
Prep: 10 min
Cook: 15 min
Ready-to-Eat: 25 min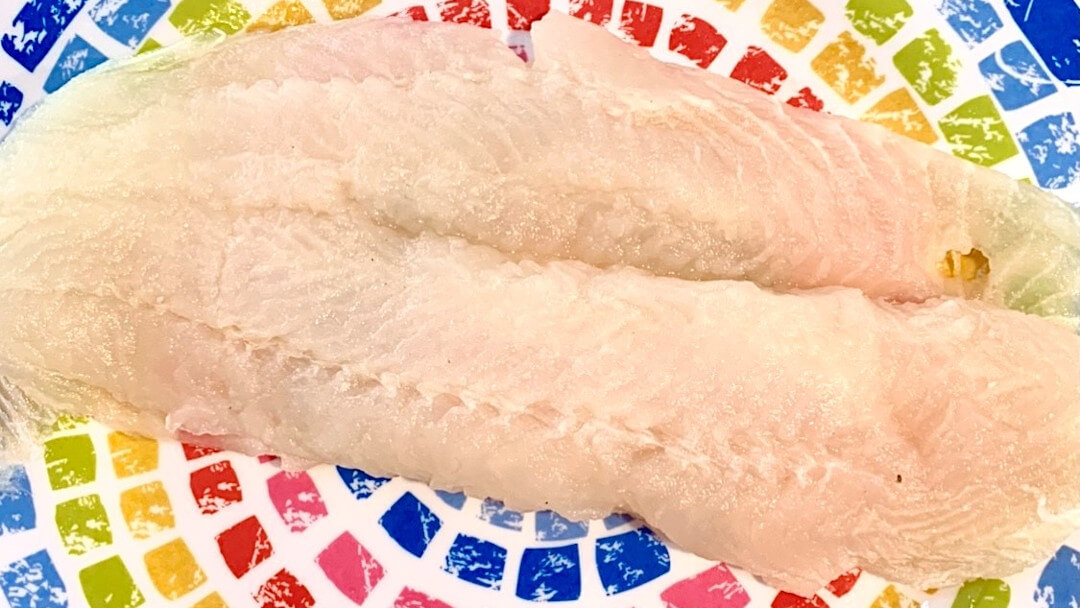 Ingredients
2 Large Wild Basa Filets – preferably wild for more nutritional value
1 ½ Tbsp Unpasteurized Honey – preferably unpasteurized for more health benefits
1 Tbsp Cajun Spice Rub
1 Tbsp Powdered Garlic – or less if you prefer
1 Tbsp Mexican Chilli Powder
1 Tsp Cumin
1 Tsp Pimento Powder
2 Large Dashes of Unrefined Salt
Pepper – to taste
Juice of 1 Lime
Sesame Oil – for cooking
Directions
Use Paper Towel to pat dry extra moisture from the filets
Coat ½ tsp of Unpasteurized Honey to each side of each filet
Make the rub by mixing all the Spices in a small bowl and adding the squeezed Lime Juice
Coat both sides of the Basa Filets with the rub
Add approximately ½" inch of Sesame Oil to a frying pan
Fry the Basa Filets for 3 minutes on each side
Serve hot – best for taste – with a side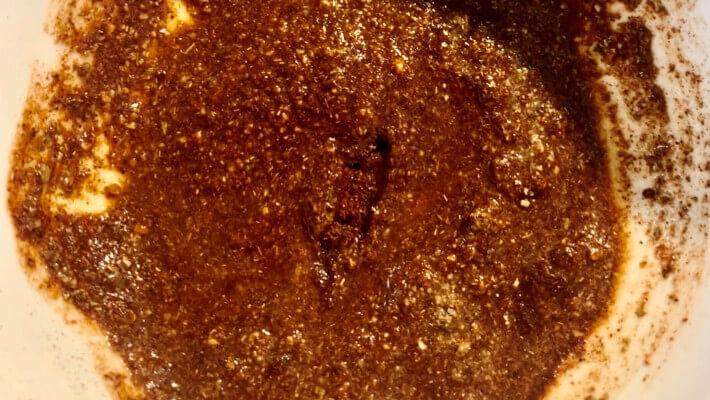 Substitutions
Basa Filets – any White Fish but especially Cod or Snapper
Lime – Lemon
Sesame Oil – Coconut Oil
Nutritional Information
White Fish is lower in calories than some other fish and loaded with protein. This makes this meal a great addition to a well-rounded weight management meal.
Most White Fish are also high in selenium. Selenium is a compound that acts as an antioxidant to fight harmful free radicals and protect against chronic disease.
Most varieties of fish are also rich in vitamin B12, Phosphorus, Potassium and Magnesium.
There are many health benefits of fish oils.
* Use the code EviOMsGurl10 for 10% off anytime *

By Evi OMsGurl
Holistic, Sustainable, Abundance
Evi pronounced Ev eee
OMsGurl (keeping things with the origin of her original business name:
OurOM2hands, 2014-2022)
Evi OMsGurl is an authentic brand, where she focuses and promotes:
Holistic, Sustainable, Abundance.
Freedom & Love being the goal and purpose to: Alchemize Whole Wellness
Welcome, we are grateful, thankful, blessed to have you here!
Her own life has included some shadow work that has led her on this path; including witnessing her only younger brother regress into autism (he was age:3), having moved through very dark depression late teens into early 20's, survivor of multiple skin conditions, reversed ADHD, and recently while in nutrition school healed hypothyroid at the root cause.
She is a graduate of CSNN and a registered holistic nutritionist since 2019. Her love for holistic health and wellness includes these forms of education and certifications: yoga teacher level I (2005), reflexologist (2008), bodywork and massage (2012), rainbow kids yoga (2014), reiki level II (2017-2018).
She first began OurOM2hands in Courtenay BC with a friend, and it has since turned into a sole proprietorship whereby this blog is born. The focus of the blog is centred around the themes connected to OurOM2hands; holistic, sustainable, abundant intentions and actions. Enjoy!
More Recipes
For Your Health & Wellness
Cacao always brings joy in my world. Whatever kind of day, a little healthy sweetness of chocolate can be so nurturing. Then the nuts and dates bind together creating easy, fun, delicious snacks that are gluten free and vegan.