Alive
Water
LOVE the Skin You're In
Alive Water, LOVE the Skin You're In
Description
Chatting about ALIVE structured water 💧
aka Electrolyzed reduced water
HOW SO many people are chronically dehydrated and
that plays a huge role in the inflammation in our bodies.
💧 Hydrogen rich water is a powerful antioxidant to remove inorganic toxins and heavy metals. Also supporting the detox pathways to remove free radicals
💧 For clear bright skin: detoxifying toxins is key!
💧 Our Skin is our largest organ
💧 Naturally Detoxing can support our liver which metabolizes our hormones as well
💧 Hydration is key necessary for every cell, tissue and organ for optimal health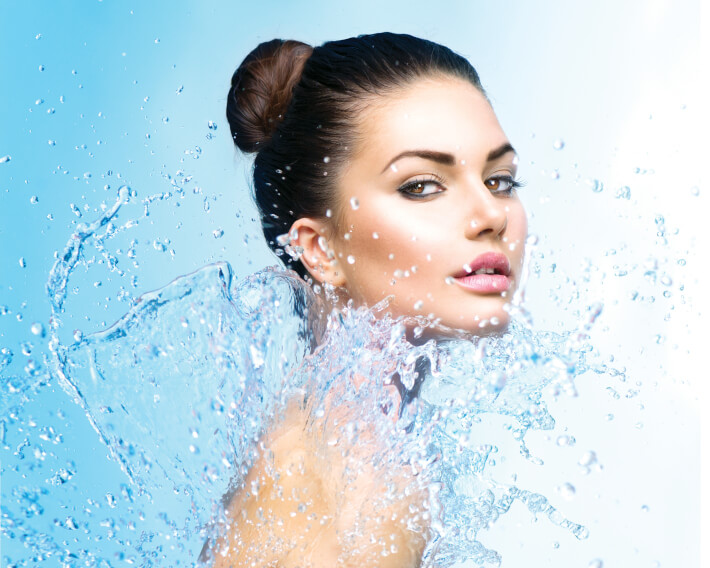 LOVE the skin you're in 💝
Also, a most remarkable sustainable option for the beautiful earth 🌍 To reduce waste to support the natural beauty of this planet! 🙌🏽
We have an amazing promotion going on now!
* DM me for more details *

By Evi OMsGurl
Holistic, Sustainable, Abundance
Evi pronounced Ev eee
OMsGurl (keeping things with the origin of her original business name:
OurOM2hands, 2014-2022)
Evi OMsGurl is an authentic brand, where she focuses and promotes:
Holistic, Sustainable, Abundance.
Freedom & Love being the goal and purpose to: Alchemize Whole Wellness
Welcome, we are grateful, thankful, blessed to have you here!
Her own life has included some shadow work that has led her on this path; including witnessing her only younger brother regress into autism (he was age:3), having moved through very dark depression late teens into early 20's, survivor of multiple skin conditions, reversed ADHD, and recently while in nutrition school healed hypothyroid at the root cause.
She is a graduate of CSNN and a registered holistic nutritionist since 2019. Her love for holistic health and wellness includes these forms of education and certifications: yoga teacher level I (2005), reflexologist (2008), bodywork and massage (2012), rainbow kids yoga (2014), reiki level II (2017-2018).
She first began OurOM2hands in Courtenay BC with a friend, and it has since turned into a sole proprietorship whereby this blog is born. The focus of the blog is centred around the themes connected to OurOM2hands; holistic, sustainable, abundant intentions and actions. Enjoy!
More Blog Posts
About Health & Wellness
My turmeric smoothie bowl recipe is one I love when I am feeling like something fun, and cooling. It is simple to make with a blender; plant based, and gluten free. Yellow food according to eastern yogic perspective supports the solar plexus.