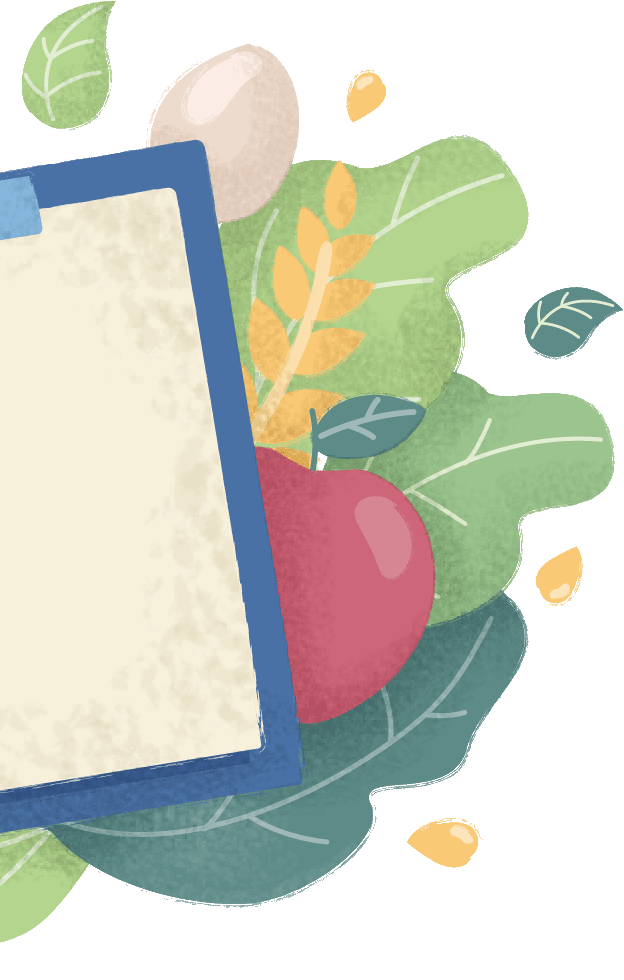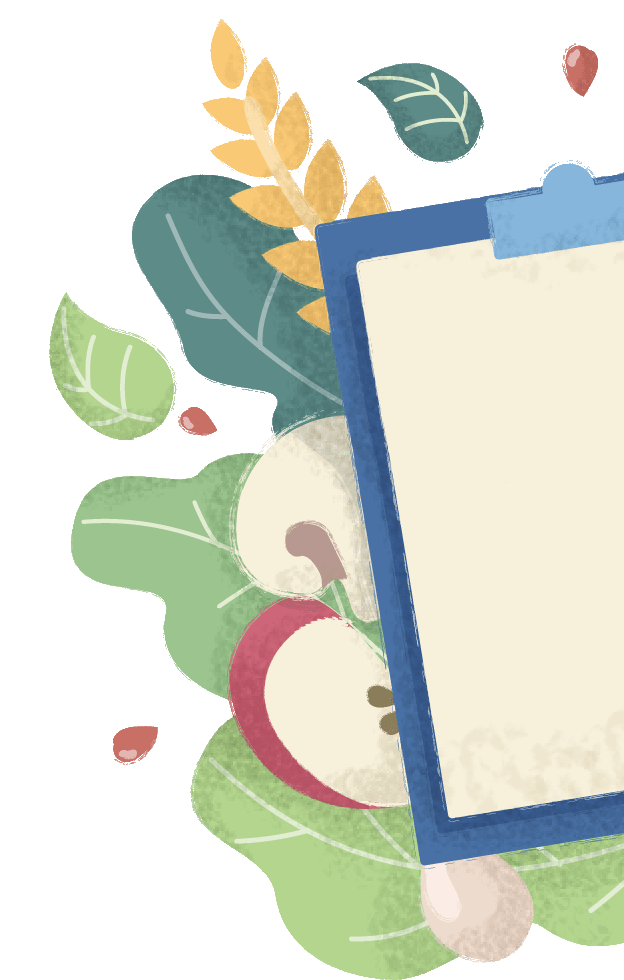 Description
New Moon Vibes 🌚♏️✨
From the beautiful República Dominicana
If it's NOT aligning YOU with
Health
Wealth
Joy & Flow
Let it GO!!!
Sun & New Moon in Scorpio ♏️
Lowest vibrational archetype of Scorpio 🦂 stings
Then we have the eagle 🦅
Who soars above it all; and has a higher loyal and bigger perspective?
The highest level of Scorpio Is the Phoenix
who lights himself on fire 🔥 to be reborn again from the ashes #reborn #phoenixrises #scorpioarchetypes
How will you be reborn with this new moon Scorpio ♏️ ruled by Pluto energy of death and rebirth influencing the phoenix within you??
Do you follow the moon cycle or tides? #mooncycles
Did you know even when Jesus was born they followed the moon phase/cycle? 🤔✨
More Live Replays
Captured from Facebook Live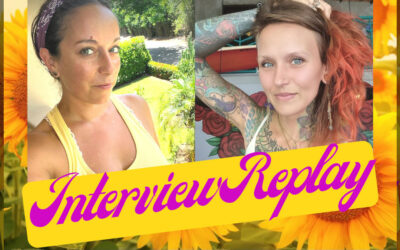 How You Can Get Through Cancer and Be a Boss Babe Too with Kat Brodycz[dssb_sharing_buttons icon_padding="20px" _builder_version="4.10.2" _module_preset="default" share_font="Montserrat|||on|||||" share_text_align="left" share_font_size="12px"...