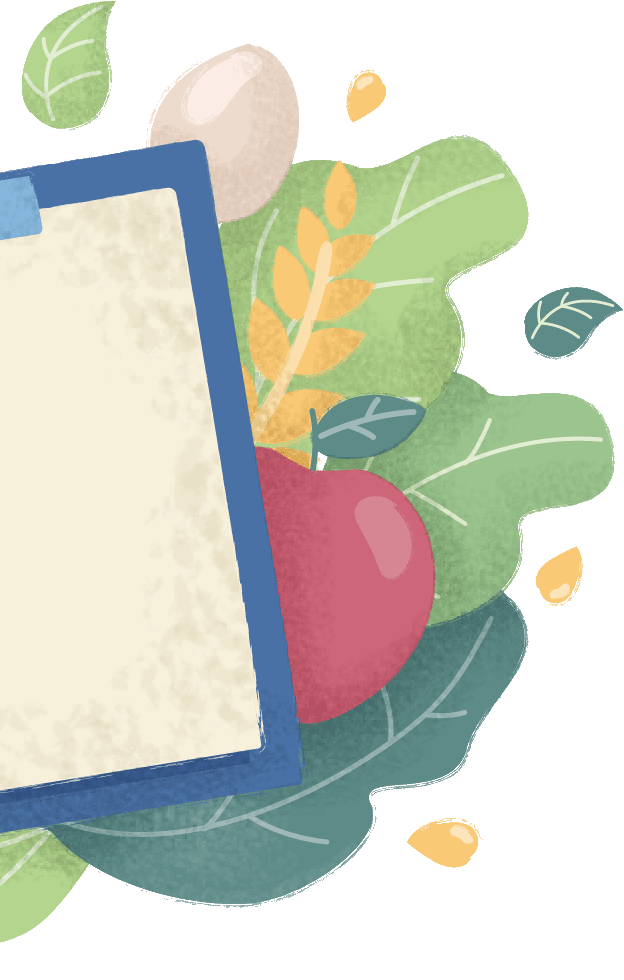 Wellness
Wednesday
Courtney Bohlman Interview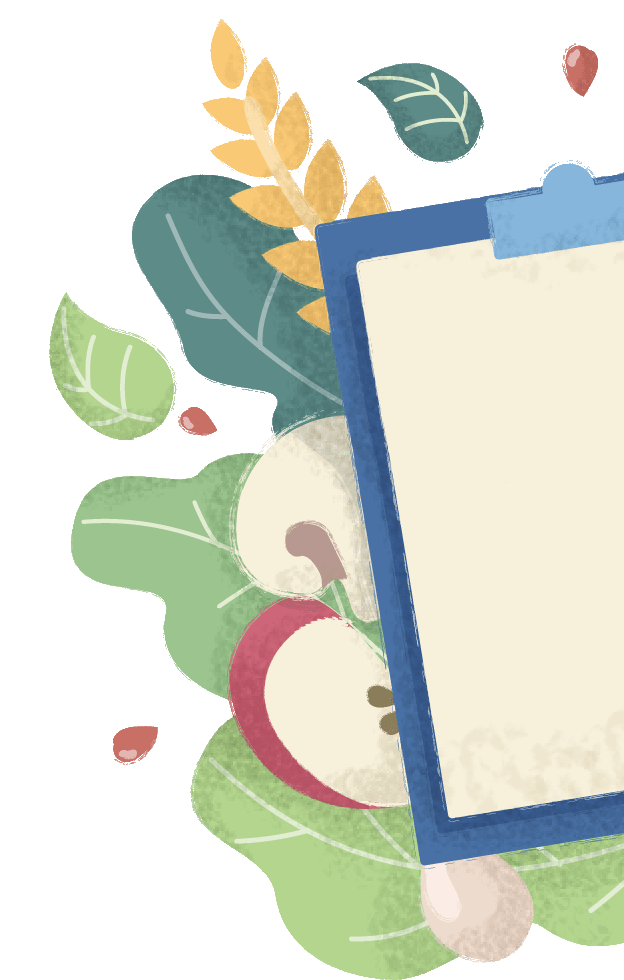 Wellness Wednesday Courtney Bohlman Interview
Description
Courtney Grew up on a farm. She experienced some trauma, and was diagnosed with [email protected] all by her mid 20's
We will go into HOW all of this impacted her, and how this led her on her path to her studies and now teaching.
Her certifications which shifted her greatly, and gave her remarkable holistic empowerment tools include:
✨ Chinese Medicine
✨ Qi Gong
✨ Ayurveda
✨ Yoga
✨ Master Herbalism
✨ Spirit Plant Medicine
✨ Reiki
✨ Meditation and Mindfulness
She now travels the world sharing from all of these teachings via her amazing company and movement known as:
Wholesome Alchemy

By Evi Spiliotopoulos
Owner & Founder of Our OM2 Hands / OmsGurl
Evi pronounced Ev ee
Focuses on ᖴᖇEEᗪOᗰ & 𝓛𝓞𝓥𝓔
This Health & wellness website
Is aimed at bringing
🌹𝐻𝒾𝑔𝒽 𝓐𝓵𝓲𝓰𝓷𝓶𝓮𝓷𝓽 & 𝑨𝒍𝒄𝒉𝒆𝒎y 🌻 for 𝒫𝓊𝓇𝑒 𝒥ੈ𝓎
The blog intends to share more of that ✨
Her own life has included some shadow work that has led her on this path; including witnessing her only younger brother regress into autism (he was age:3), having moved through very dark depression late teens into early 20's, survivor of multiple skin conditions, reversed ADHD, and recently while in nutrition school healed hypothyroid at the root cause.
She is a graduate of CSNN and a registered holistic nutritionist since 2019. Her love for holistic health and wellness includes these forms of education and certifications: yoga teacher level I (2005), reflexologist (2008), bodywork and massage (2012), rainbow kids yoga (2014), reiki level II (2017-2018).
She first began OurOM2hands in Courtenay BC with a friend, and it has since turned into a sole proprietorship whereby this blog is born. The focus of the blog is centred around the themes connected to OurOM2hands; holistic, sustainable, abundant intentions and actions. Enjoy!
More Blog Posts
About Health & Wellness
Cacao always brings joy in my world. Whatever kind of day, a little healthy sweetness of chocolate can be so nurturing. Then the nuts and dates bind together creating easy, fun, delicious snacks that are gluten free and vegan.