True Tuesday
Health Tips
Smoothie Bowl
Description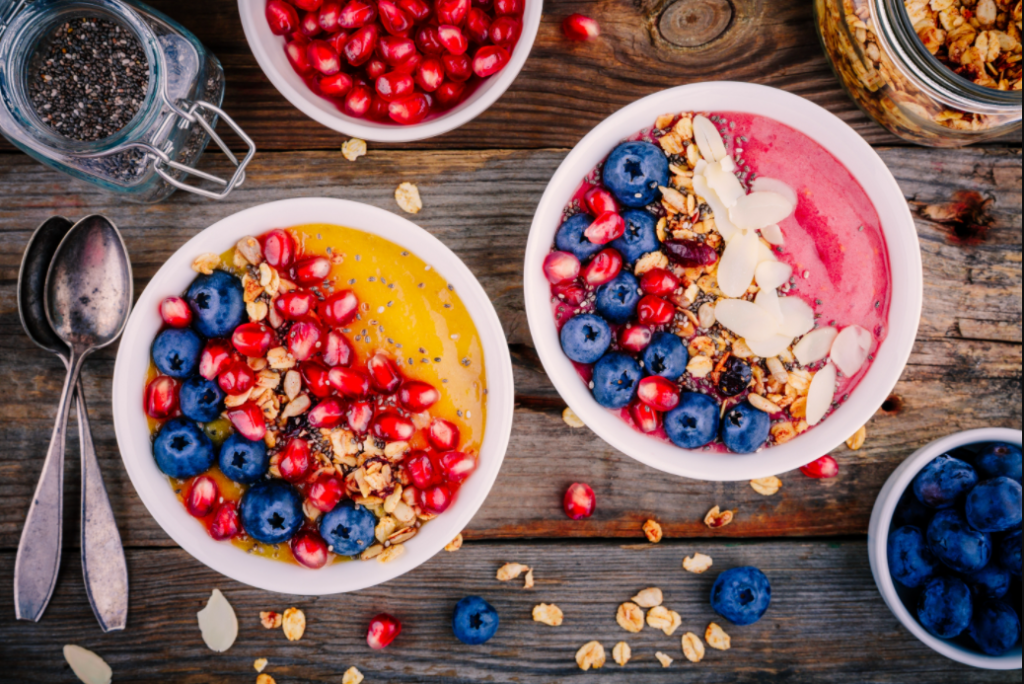 My work out outfit matches the smoothie bowl! Fun for kids and adults and everyone!
You can add berries or bananas or sprinkles on top!
Healthy and fun!!
#healthy #fun #smoothiebowl #plantbasedfun #loveoffood
Hippocrates "let food be thy medicine, medicine be thy food."
More Health Tips
Subscribe Today for Access to All of My True Tuesday Health Tips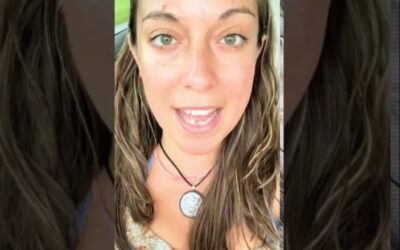 True TuesdayHealth TipsWhat are zeolites? Description 101: zeolites are a mineral from volcano Here is some information extracted from this article: "Zeolite is a complex mineral which forms in the contact of volcanic lava and water. This process can take...