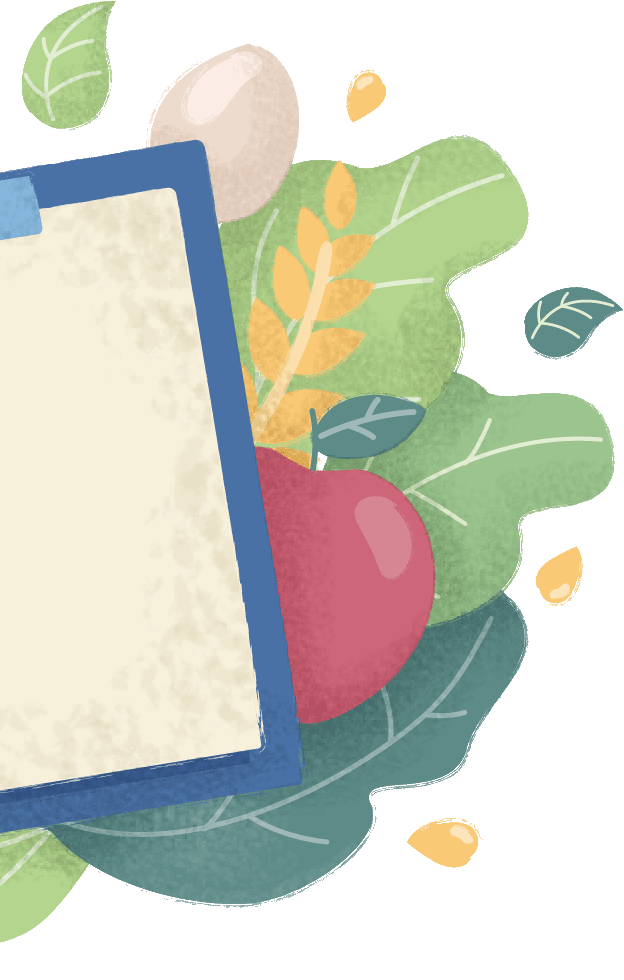 True Tuesday
Health Tips
Essential oils and other breathing support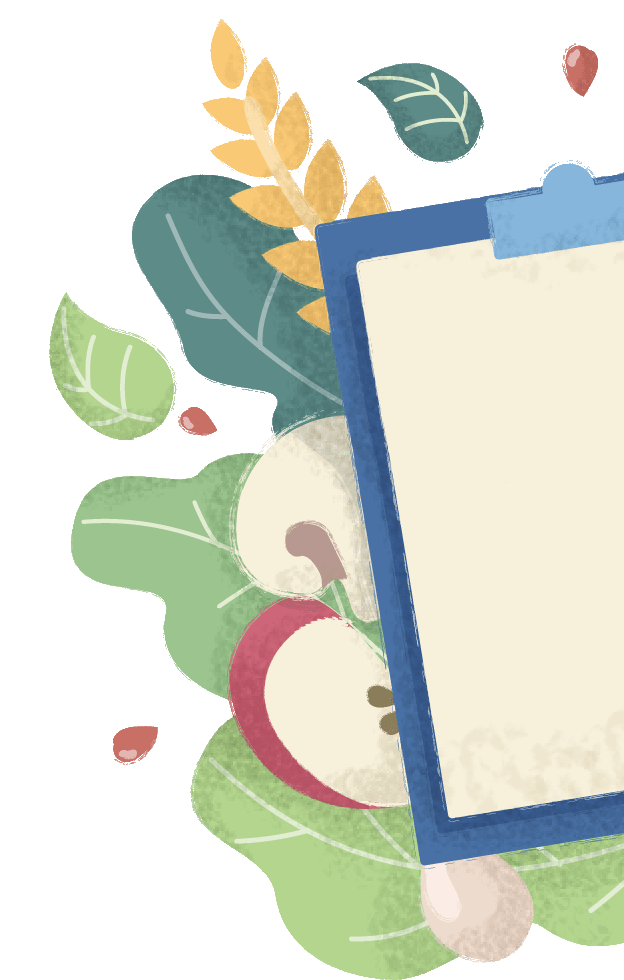 Description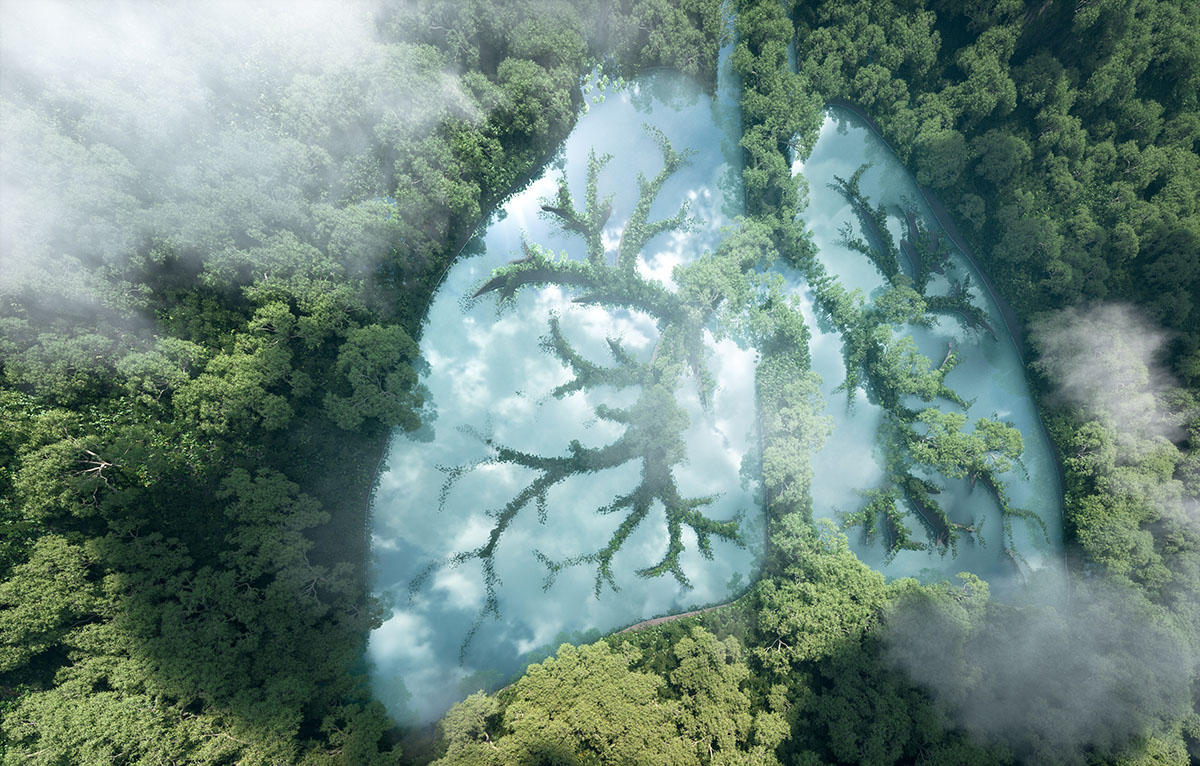 Talked about in video:
Essential oil brands I love;
History of thieves oil: https://www.healthline.com/health/thieves-oil
Dr.Axe on essential oils/aromatherapy:
What are the energy centres/chakras:
Throat chakra information:
Heart chakra information:
Holistic aspects to the lung area according to traditional Chinese medicine:
More Health Tips
Subscribe Today for Access to All of My True Tuesday Health Tips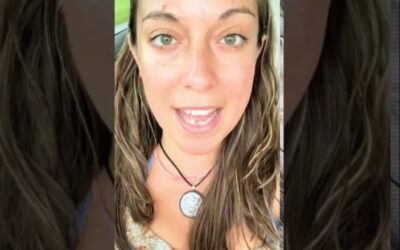 True TuesdayHealth TipsWhat are zeolites? Description 101: zeolites are a mineral from volcano Here is some information extracted from this article: "Zeolite is a complex mineral which forms in the contact of volcanic lava and water. This process can take...